We're creating new luxury-style apartment living spaces which are beautiful, unique, and innovative.
Architecture / Design
This luxury-style residential apartment complex in Hesperia pulls its inspiration from the banks of the Oro Grande Arroyo, as shown by its cascading terraces and the way it is built to meld seamlessly with the beautiful natural landscape around it.
At West Main Villas, there is plenty to do, and there are also plenty of extras to make sure you are comfortable while you are doing it. In your apartment, you will find granite countertops and wood laminate floors no matter which unit you choose. Every unit also has its own garage, with a unique garage door opener. There's also the Clubhouse which provides opportunities for exercise and recreation for every resident. There, you can enjoy:
The beach-entry pool
The kids' play area
Fitness center
Outdoor piazza
The outdoor deck area
Last but not least, the entire community is designed as a gated residence with the latest energy-saving technology. That means you will be able to enjoy luxury-style apartment living with savings on your energy costs.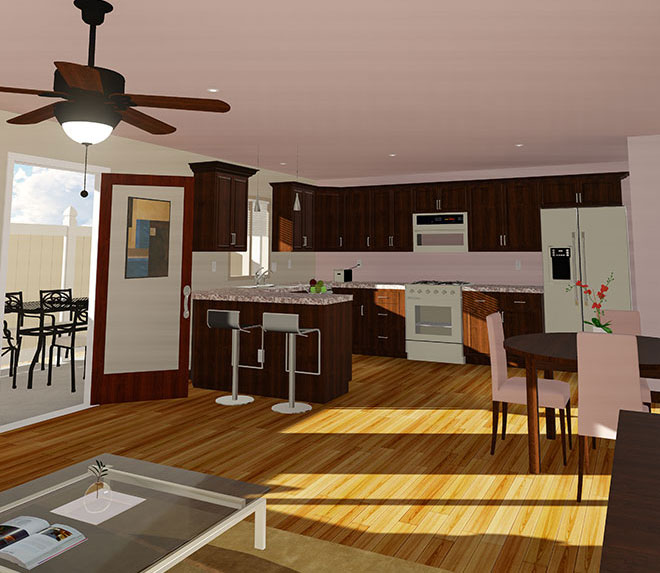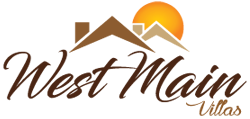 Our company
West Main Villas are a gated residence with controlled access gates and built with the latest energy-saving construction. The residents can enjoy all the comforts of the home at very affordable costs.