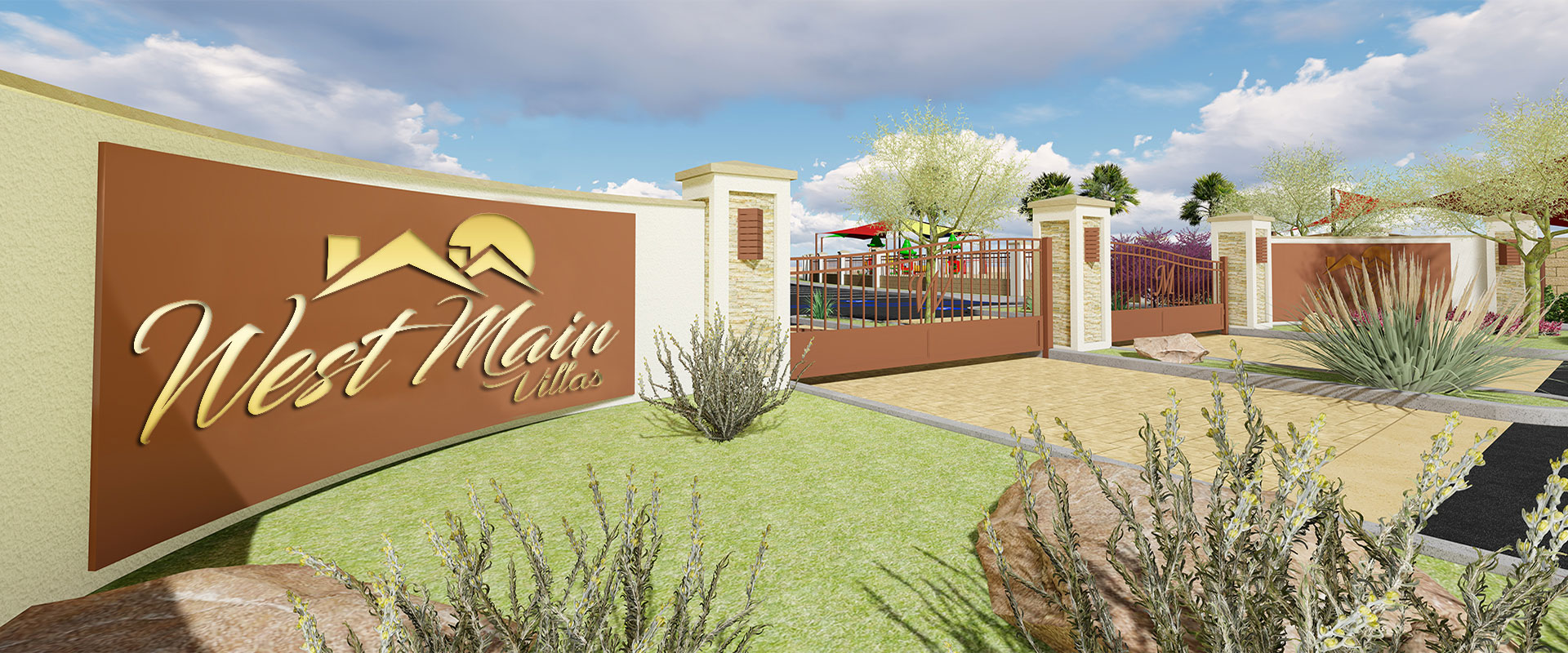 About Us
West Main Villas—gated residences with energy efficient technology and a relaxing social atmosphere
As a gateway to the high desert, West Main Villas is both easy to find and situated beautifully. That means you will be able to enjoy expansive views of the beautiful natural surroundings from the comfort of the grounds. It also means you will find us easily, located just west of I-15 on Main Street. It's position puts it in a prime location for future growth, too, because it puts it in the center of new developments that are changing the face of Hesperia, so you know the location will be a hub of activity in the city for years to come.
Amenities like our fitness center, clubhouse, and pool are designed to fit well with in-apartment features promoting energy efficiency and beautiful living in a balanced space. As a result, the location offers more than comparable developments, and in a location with no other luxury-style accommodations nearby. This provides comfortable rental living in a community with great schools and plenty of opportunities for residents, as well as access to.
• Restaurants
• Movie theaters
• Shopping centers
To top it all off, the proximity to the freeway makes your commute easy, so you can not only relax at home, you can get to and from your job with ease.